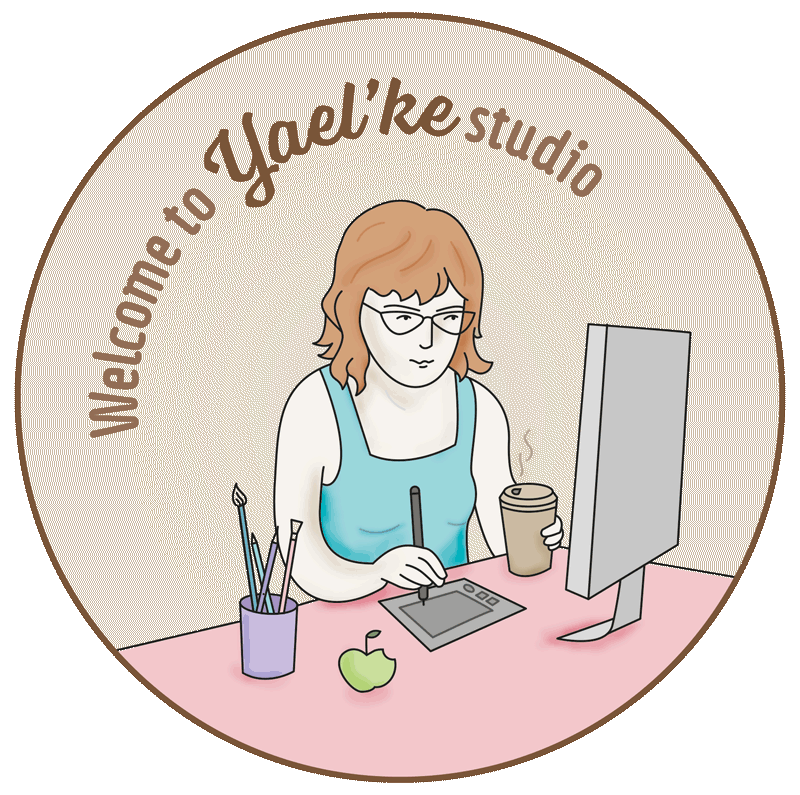 Every business or product has value, a promise, or a story it tells its target audience. My job is to locate, showcase and express these values and promises visually. Whenever I create a unique graphic language and see how products take shape and spread their wings I feel just like Tinker bell as she scatters her fairy dust. 
I get easily excited about every new format or technology, which allows me to stay up to date and relevant through the years. I love exploring new fields and staying curious. That is why I truly enjoy the diverse creative space I have created in my studio, that allows me to engage with different areas of design simultaneously: interfaces, websites, branding, illustration, exhibitions, advertisement and textile. 
I believe open and fruitful dialog leads to more precise and unique results. That is why, whether I am working with a public institution or a private business, my clients are an inseparable part of the design process as we go through this journey together.
With over 15 years of experience, Yael Keshales has formed a visual language that is both personal and unique and the ability to provide a complete design coverage for her clients.
Yael oversees longterm and comprehensive design projects for private and public cultural institutions as well as Israeli corporations.